A number of countries in Europe are synonymous with the splendor of the city and the center of branded goods. Not surprisingly, many tourists have to spend deeply when traveling to the 'Blue Continent'. However, that doesn't mean you can't go to Europe at a lower cost. Here are 7 ways to travel for those of you who have a thin wallet.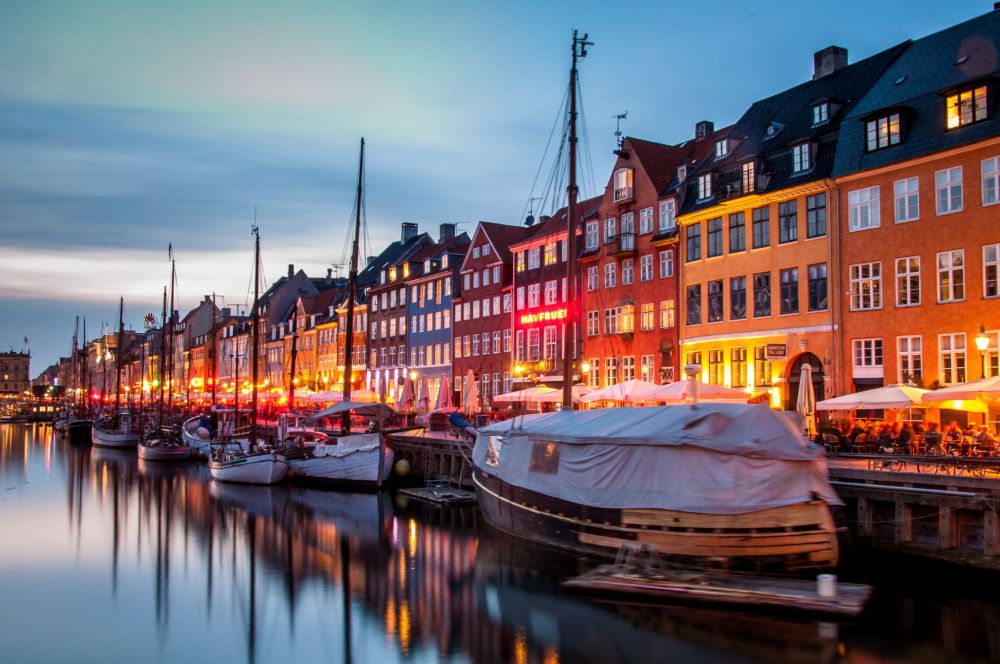 Go to Eastern Europe
Some big cities in Western Europe such as London, Paris, Belin, and Rome are notoriously expensive. Therefore, consider destinations in Eastern Europe such as Poland, Hungary, Bulgaria or Romania. Some of these countries provide complete tour packages. If the budget feels really limited, try doing price research to amazing and low-cost cities according to Forbes, namely Naples (Italy), Albufeira (Portugal), Dubrovnik (Croatia), Karpathos (Greece), and Piran (Slovenia).
Avoid Choosing Popular Tourist Destinations
Matt Kepnes, founder of the NomadicMatt.com website, provides tips for finding cheap … Read more