A number of countries in Europe are synonymous with the splendor of the city and the center of branded goods. Not surprisingly, many tourists have to spend deeply when traveling to the 'Blue Continent'. However, that doesn't mean you can't go to Europe at a lower cost. Here are 7 ways to travel for those of you who have a thin wallet.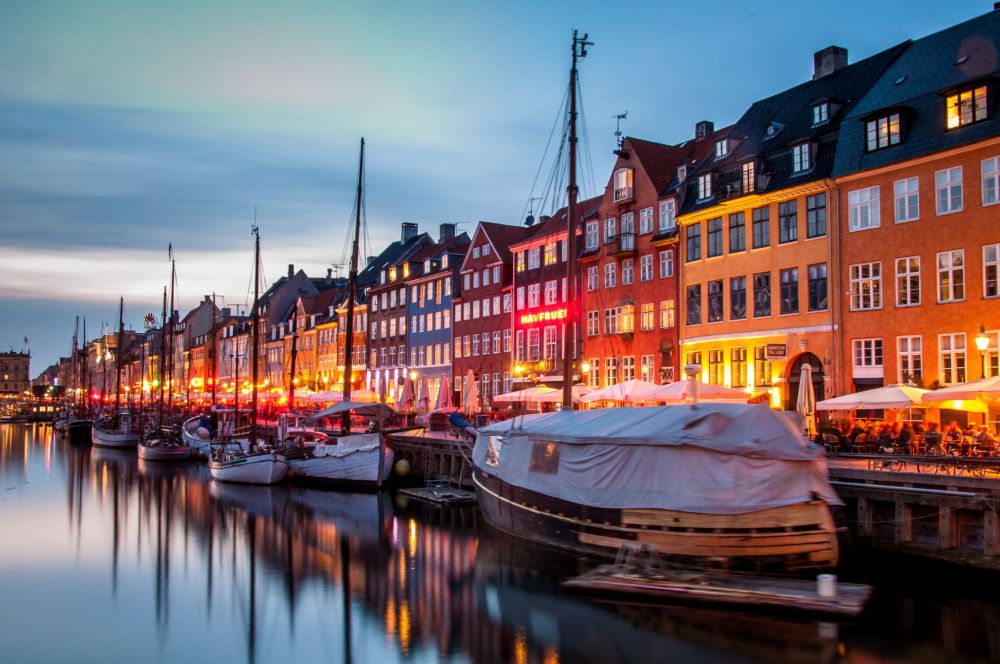 Go to Eastern Europe
Some big cities in Western Europe such as London, Paris, Belin, and Rome are notoriously expensive. Therefore, consider destinations in Eastern Europe such as Poland, Hungary, Bulgaria or Romania. Some of these countries provide complete tour packages. If the budget feels really limited, try doing price research to amazing and low-cost cities according to Forbes, namely Naples (Italy), Albufeira (Portugal), Dubrovnik (Croatia), Karpathos (Greece), and Piran (Slovenia).
Avoid Choosing Popular Tourist Destinations
Matt Kepnes, founder of the NomadicMatt.com website, provides tips for finding cheap souvenirs instead of popular tourist destinations. Matt believes that thinking openly about travel destinations and being flexible can save you a lot of traveling costs.
Visit Europe in October-April
In summer, transport tickets to popular European destinations are at their highest with a large number of bookings and relatively long queues. If you want to experience Europe at a bargain price, head to Europe October-April when the weather is still pleasant, the atmosphere is more relaxed, and ticket prices are down.
Avoid booking hotel rooms
Hotels are places to avoid if you have a limited budget. Not only because the price is quite expensive, the hotel room directly isolates you from the life of the local community. Instead, consider staying in a hostel or renting a homestay at a more affordable price. Or, meet people you know in the country to spend the night at his place.
Don't eat in the city center
You can move away from the city center to find quieter places with great food and for cheaper prices. On the other hand, eating at a restaurant will certainly drain the wallet.
Consider transportation costs in the destination country
Apart from booking hotel rooms and dining in the city center, traveling by taxi or renting a private vehicle is equally expensive. Therefore, to save even more, find out if there are cheaper public transport tickets. Sometimes there is an included fee for visiting tourist attractions and tours.