There's no question, Perth is very much en vogue. The 'City Of Light' has seen a dramatic rise in popularity in recent times, and now competes on an even playing field with Australia's other major tourist destinations, despite the considerable isolation (or perhaps because of it). 
But this surge in tourist interest has come with extra demand, fierce competition, and modernised hospitality expectations; and nowadays, many travellers are seeking out a more intimate, personalised accommodation experience, such as those offered by boutique hotels.
Join us as we take a look at some of the best boutique hotels on offer for visitors to Perth.
Don't see your property listed? Get in touch at [email protected] and tell us why it should be included.
Best boutique hotels in Perth's city centre
Perth is famous for its golden shores and white sandy beaches; but looking further inland, Perth's city centre is a standout in its own right. 
From the easily recognisable skyline and iconic Perth Bell Tower, to the majestic Swan River that runs through the city, the heart of Perth is a great place to stay – whether in town for a night, a weekend, a week, or a month, there's plenty for guests to see and do.
Some of the very best boutique hotels in the Perth city include:
---
LITTLE HOTELIER TOP TIP : When promoting your property, consider your ideal guest type – are they luxury travellers, younger people, families, retirees etc? Understanding your audience and engaging with relevant messaging is key to standing out from the crowd.
---
Best boutique hotels in Fremantle
Originally founded as Perth's sister city and the commercial port gateway to Western Australia, Fremantle is a charming historic yet fully functional maritime district, which is now part of the larger Perth metropolitan area.
Owing to its tourist appeal and historic maritime heritage, the port city is known for having more than its share of first-class boutique hotels. 
Here are some of the best boutique hotels in Fremantle:
---
LITTLE HOTELIER TOP TIP : In Google My Business, make sure your hotel name is consistent with your brand as Google can restrict visibility if your Name, Address and Phone Number differ to what is presented on your website.
---
Best boutique hotels for wine tours around Perth
Perth is fortunate in that it lies within close proximity to some of Australia's best wine country; Swan Valley, Avon Valley, and Perth Hills are all celebrated wine producing regions, with most (if not all) vineyards offering wine tours and tastings, and the ability to trace the bottle back to the source and "meet the makers".
Swan Valley is the most prominent of the three wine regions, and has the largest number of boutique accommodation on offer. Some fantastic boutique hotels in Swan Valley include:
Within Avon Valley, chic accommodation can be found at these properties:
While there are not any boutique hotels operating within the Perth Hills wine region at the time of writing, unique accommodation experiences can be found at these properties:
---
LITTLE HOTELIER TOP TIP : If you're near a landmark, offer something truly unique, or if you're the perfect choice for a certain type of guest, be sure to let people know! You can include this content on your website but also your Google My Business listing.
---
We're travellers too.
At Little Hotelier we have a deep passion for travel. We also understand the challenges of running a hotel – which is why we've developed a simple yet powerful way for you to manage your property.
The Little Hotelier platform has been designed specifically for small accommodation providers. We help you minimise the fuss and maximise the profits of your hotel, while offering you more freedom and control while you do it.
Don't just take our word for it. Get started right away for free and make life easier.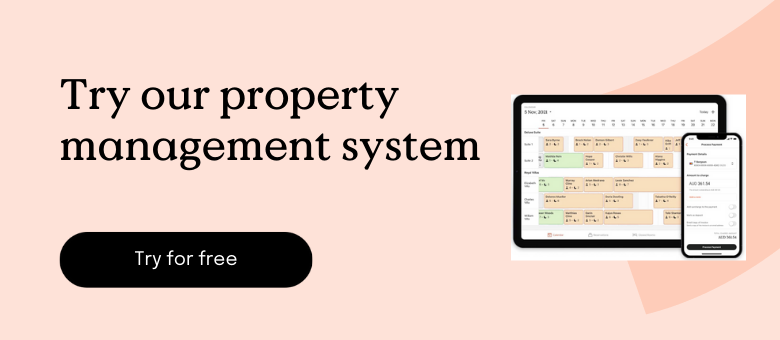 Don't forget to read our full guide on boutique hotels and how to manage one!
Share with your community: